Panel construction work with sandwich panels
Looking for new or used sandwich panels? Hans van der Meijs B.V. specialises in panel construction work, using either new or used sandwich panels. We can build a variety of spaces, rooms and separation walls, applying sustainable methods – often using recycled materials. These spaces vary from cold rooms to climate-controlled rooms, to offices and company canteens.
For most projects, we provide a total package, from the delivery of the sandwich panels to the construction. We can also supply new and used materials for your own project, or for it to be delivered as a kit.
Sustainable and efficient construction with sandwich panels
Sandwich panels consist of two external steel sheets, with a core of insulating material between. The insulation can be rockwool, polystyrene (Styrofoam) or polyurethane/polyisocyanurate (PUR/PIR). The combination of these sustainable materials allows the panels to be recyclable, extremely strong, insulating, fire-retardant and a long-lasting product. An added benefit is that construction with sandwich panels is much quicker than regular construction. This often means that sandwich panel construction is considerably cheaper.
Various sandwich panel types
As mentioned previously, there is a variety of sandwich panel types in several thicknesses and insulating cores. We can advise you on your particular application to find the right sandwich panels for you. Sandwich panels can also be used for façades, roofs, cold rooms and freezer rooms, fire-retardant walls, separating walls, soundproof walls etc. The panels are available with several different profiles, colours and finishes, which once again demonstrates their versatility.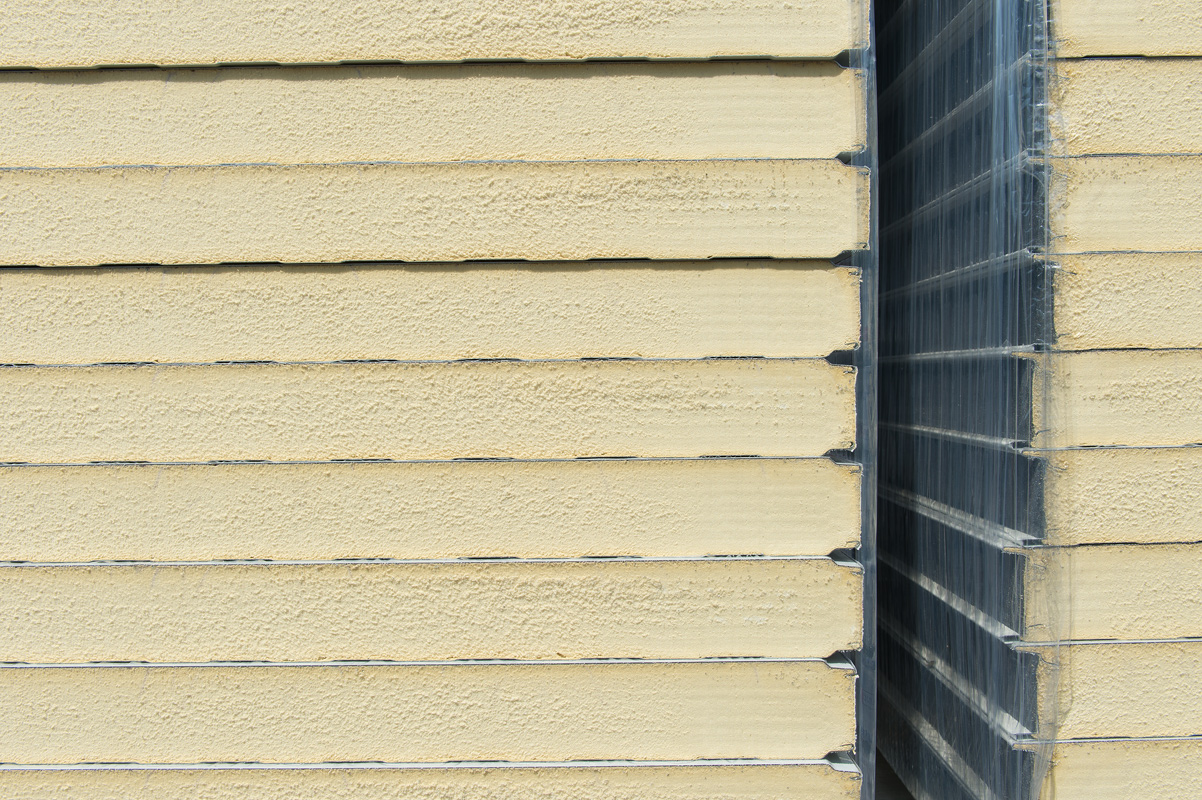 Disassembly and cold room removal
We carefully and professionally disassemble your (cold room) panels. We leave the area swept clean. After that, we store the materials in our warehouse so that we can customize and reuse them for our next project.
Replacing roofs/asbestos removal
If you are planning on replacing the roof of your (company) building, why not consider sandwich panels. First, we remove your existing roof, and – where necessary –clean up any asbestos. We can then deliver and install a new sandwich panel roof. Would you like to know more about the solutions we can offer? Please don't hesitate to contact us.