About Hans van der Meijs B.V.
Hans van der Meijs B.V.'s office was built by their own employees, using recycled sandwich panels and other materials. This characterizes the company, founded by Hans van der Meijs in 2001, and now based in Hoek van Holland. Peter van den Berg joined the company in 2014 as a co-partner and Hans's right-hand man.
Passion for recycling and reusing sustainable materials
We have a passion for recycling and reusing sustainable materials. We work creatively with panels and cooling installations. This makes us – in the Netherlands and beyond – one of the few companies in this field whose business is modelled on sustainability and recycling. For many projects, this proves to be efficient and cost-effective for our clients using a combination of new and used materials. Our vision for sustainability is emphasized by our method for separating wastes – all our waste is carefully separated.
Highly motivated employees
The company is run by Hans and his co-partner Peter; and together they guide the office and workfloor teams, (both on location and in our own workshop). The company functions efficiently as we work in a solution-oriented way, and maintain short lines with our clients, suppliers and colleagues. Our team of highly motivated employees, most of whom have been trained in-house, works for a number of notable domestic and foreign clients; mainly in the Netherlands, Belgium, Germany and the United Kingdom.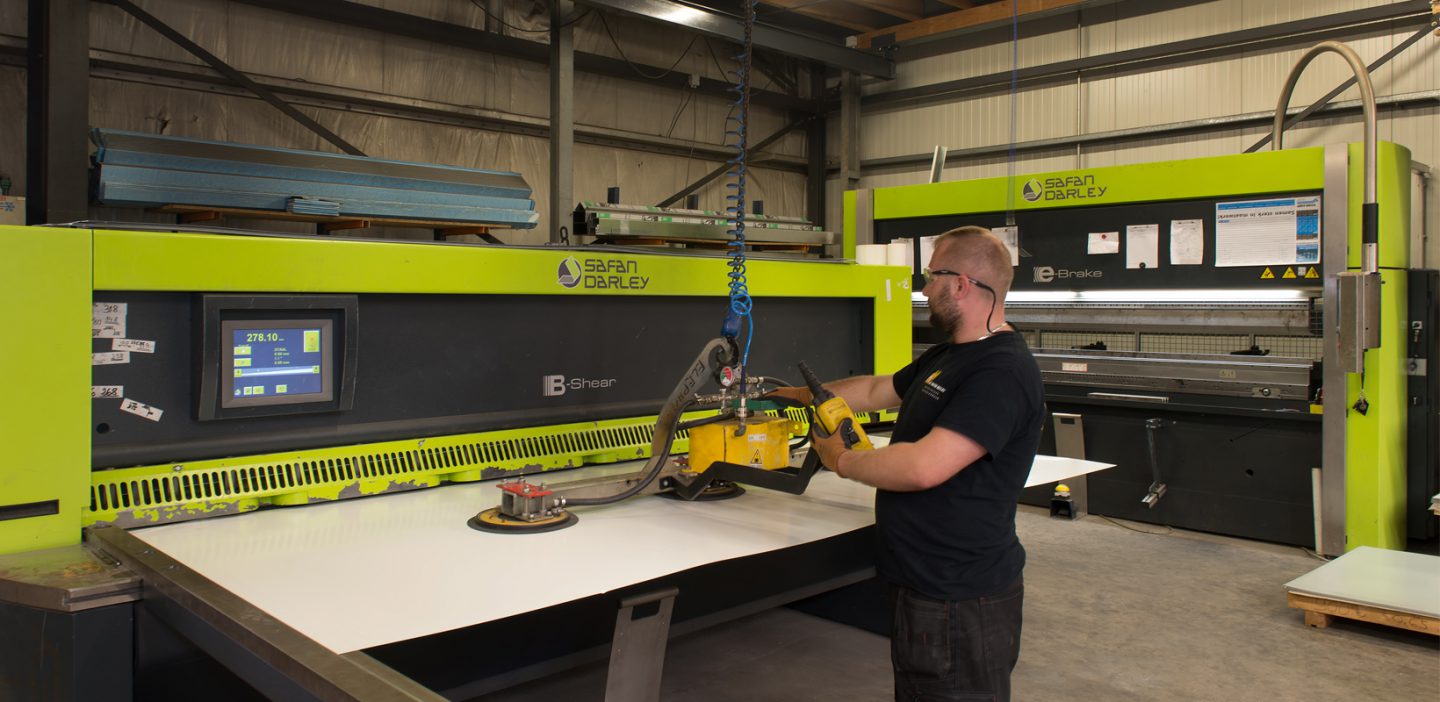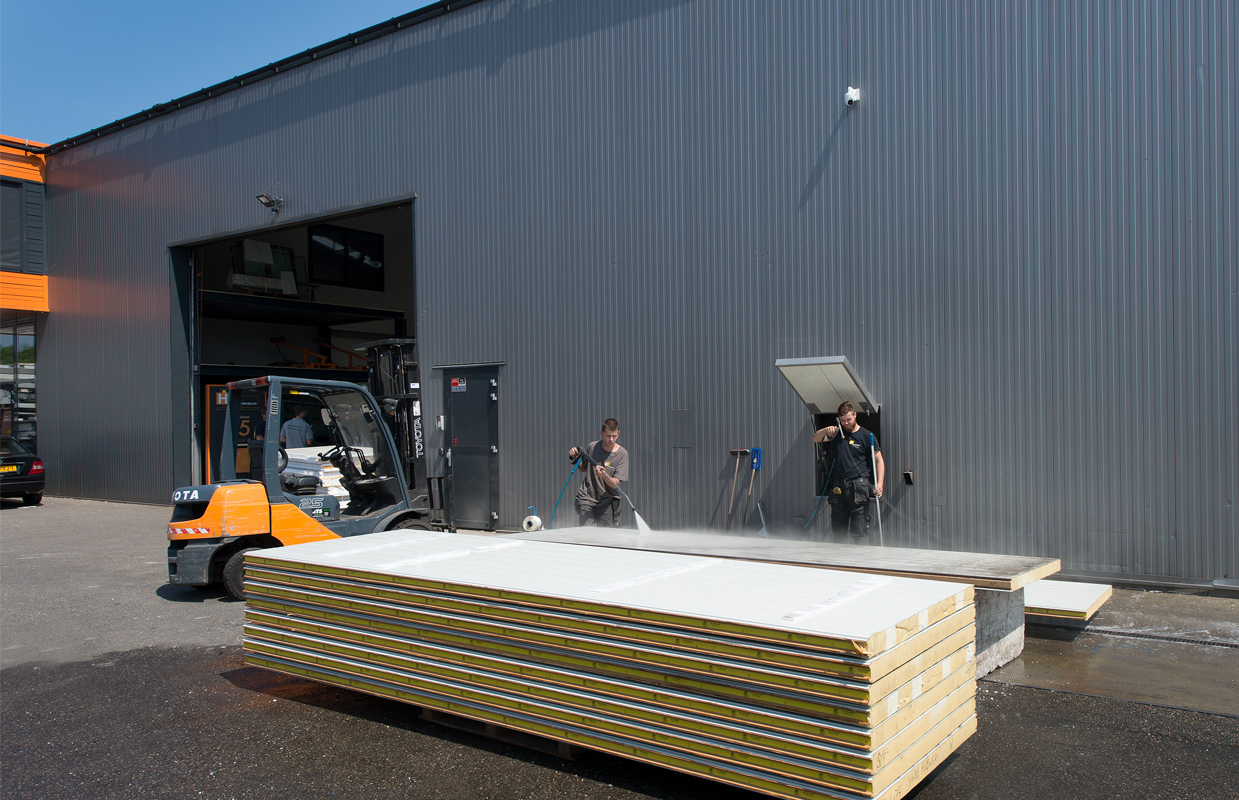 VCA * certified
Hans van der Meijs B.V. is VCA* certified since 2007. This emphasizes the fact that we take safety seriously in our company and that it is given a high priority.